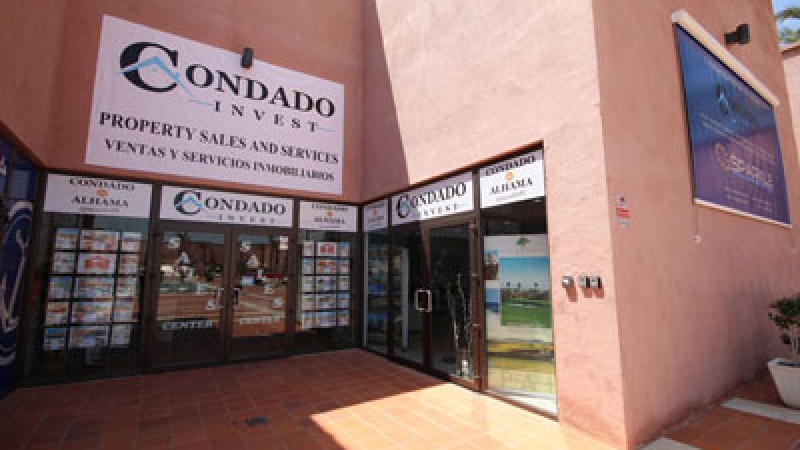 We are able to offer a safer alternative to face-to-face valuations, allowing you to receive an accurate, professional valuation of your property remotely.
Our extensive local experience and access to a vast database of historical data, allows us to value properties remotely without physically visiting your home.
Our valuations are completely free with no obligation, giving you the opportunity to have your home valued without having to commit to a contract.
We'll offer expert advice based on real market trends, and never inflate our valuations just to win your business. Our aim is to sell your house within your preferred timescale at a price you're happy with. If we don't sell your apartment, you have nothing to pay, it's as simple as that.