Why sell your property with Condado Invest?
Condado Invest Property Sales and Services are on-site specialists on the Condado de Alhama Golf Resort.
We are one of the longest-established property companies in the Costa Cálida area of Murcia, having been present in the local real estate market since 2003. As a result,  the company has a detailed knowledge of the area, a good reputation for long-term reliability, and a wealth of experience working in the south-west of the region of Murcia.
As specialists on Condado de Alhama Golf Resort, we sell more than 95% of properties for sale on the resort.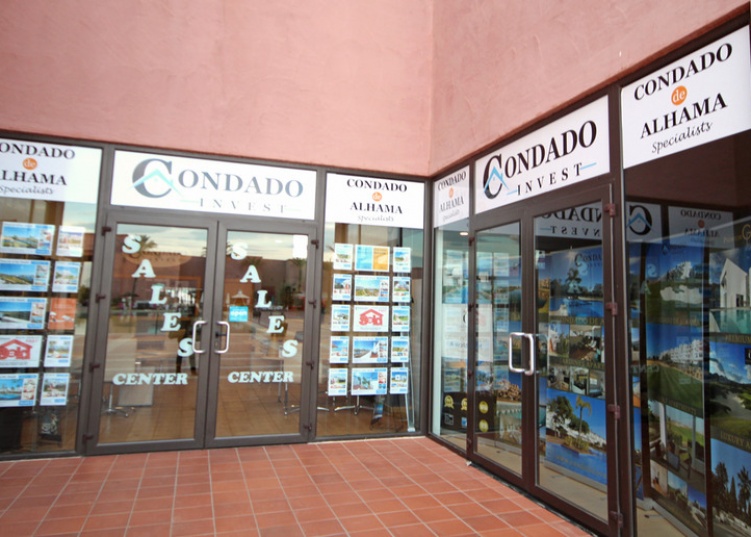 Number one sales agency for Condado de Alhama
Registered licensed international Agency
Highly trained, professional staff
Extensive marketing and social media campaigns
Two websites – double the web presence
Promotion of your property on international webs and fairs
Professional photographs and drone videos
Virtual tour and free valuation
Individual property brochures
Comprehensive aftersales service
Premium brand launch
Best service and fastest results
Presentation of your property
Professional photographs
Drone videos
360º Virtual tour
Extensive marketing campaigns and daily social media campaigns
Promotion of your property on international webs and fairs
Individual property brochures
Number one sales agency for Condado de Alhama
Registered licensed international Agency
Highly trained, professional staff
Sales, aftersales and marketing dedicated staff

Fastest sales results
Comprehensive aftersales service
Premium brand launch – double web presence
Dedicated staff in every area