FULLY COMPREHENSIVE PROPERTY SERVICES COMPANY
We offer all types of property services including whole house refurbishments, property development, building work, roofing, waterproofing, extensions, plastering, under-build reforms, pool building, terraces, garden walls, painting, kitchens, electrical, plumbing, air conditioning and much more. No job is too big or too small for Condado Property Services.
We aim to complete projects quickly, efficiently and with the highest quality so that every customer is 100% satisfied. Contact us for a Free no obligation quote.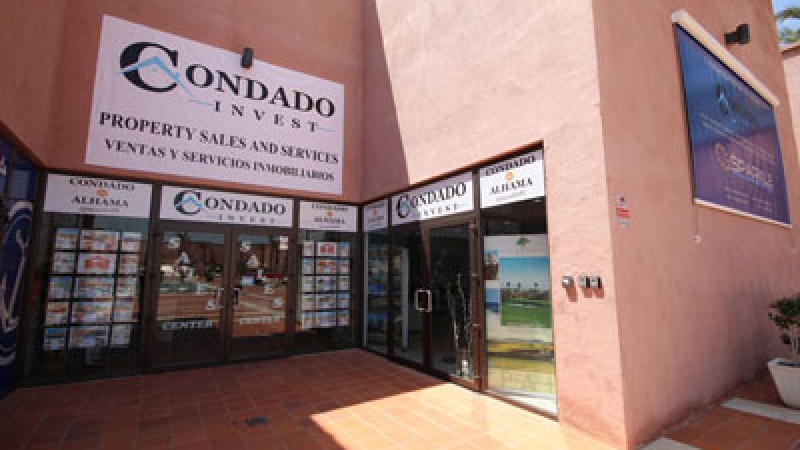 (0034) 868 082 019
Al Kasar, Condado de Alhama, Centro Comercial Al Kasar, Ctra. de Mazarrón, Km. 33, 30840 Alhama de Murcia, Murcia